ZQRacing Limited Edition AO308MN Intel I9 11900K RTX3080 ATX Show Case Gaming PC -Aorus Master Theme
ZQRacing Limited Edition AO308MN Intel I9 11900K RTX3080 ATX Show Case Gaming PC -Aorus Master Theme
ZQRacing AO308MN Aorus Master comes with Intel 11th Gen i9 11900K Unlocked 8 cores 16 threads processor, Aorus Master GeForce RTX 3080 10GB graphics card, Aorus RGB 32GB DDR4 3600MHz RAM, Total of 2TB NVMe PCIe M.2 SSD, Ethernet & Wi-Fi 6, and Aorus 850W 80+ Gold Full Modular power supply.
If you prefer an AMD build, checkout our Ryzen 5 5900X RTX 3080 Counter Offer here.
In stock (can be backordered)
| | |
| --- | --- |
| CPU | Intel i9-11900K CPU 3.5GHz (5.3GHz Turbo) 11th Gen LGA1200 8-Cores 16-Threads Processer |
| Motherboard | Gigabyte Z590 AORUS ULTRA Intel ATX Motherboard with WiFi 6 |
| Memory/RAM | Gigabyte AORUS RGB Memory DDR4 3600MHz 32GB (Kit of 2X 16GB with 2X RGB Demo Kit or 4X 8GB kit) |
| SSD | Samsung 980 Pro 1TB NVMe SSD 7000MB/s 5000MB/s R/W PCIe Gen4 |
| Secondary SSD | Gigabyte M.2 PCIe Gen 3 NVMe SSD 1TB |
| CPU Cooler | Gigabyte AORUS WATERFORCE X 360 All-in-one Liquid Cooler |
| Graphics Card | Gigabyte Nvidia GeForce AORUS RTX 3080 MASTER 10GB GDDR6X |
| Case | Gigabyte AORUS AC300G Tempered Glass ATX Mid-Tower PC Gaming Case |
| Power Supply | Gigabyte 850W AORUS 80 Plus Gold Power Supply Full Modular |
| Operation System | Windows 10 Home 64 bit Activated |
| Network | Dual Band Wireless Wi-Fi 6 +Onboard Ethernet |
| Other | 120mm RGB LED Case fans X 3 |
Microsoft Windows 10 Home Edition is pre-installed on the system and activated.
ZQRacing delivery professionally built gaming system in any budget. All systems are assembled, optimised and tested in Brisbane and shipping Australia wide.
Our state of the art gaming systems come with two years stress free Return to base warranty. Also upgradable to the industry leading 4 year "Collect from Home" warranty and service package.
Lifetime maintenance and upgrade services available so you can focus on gaming while we take care of your rig.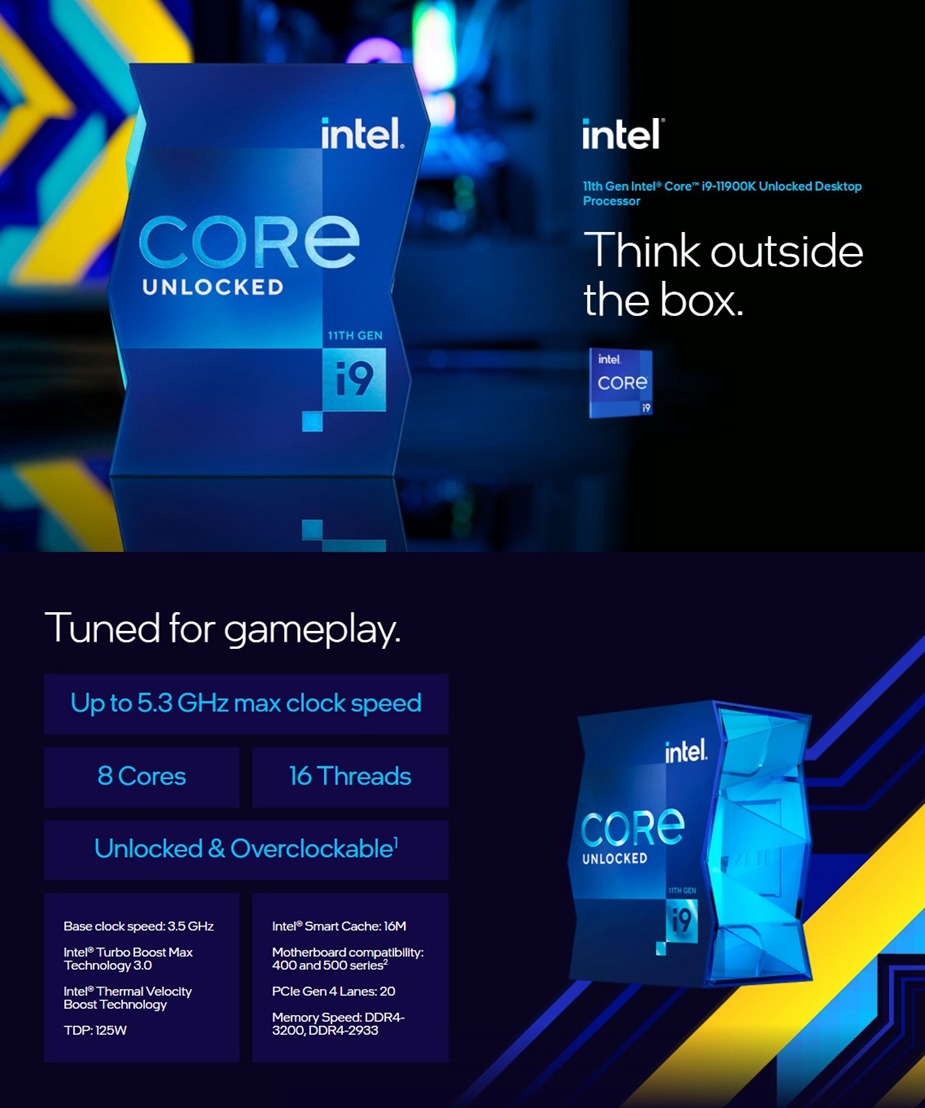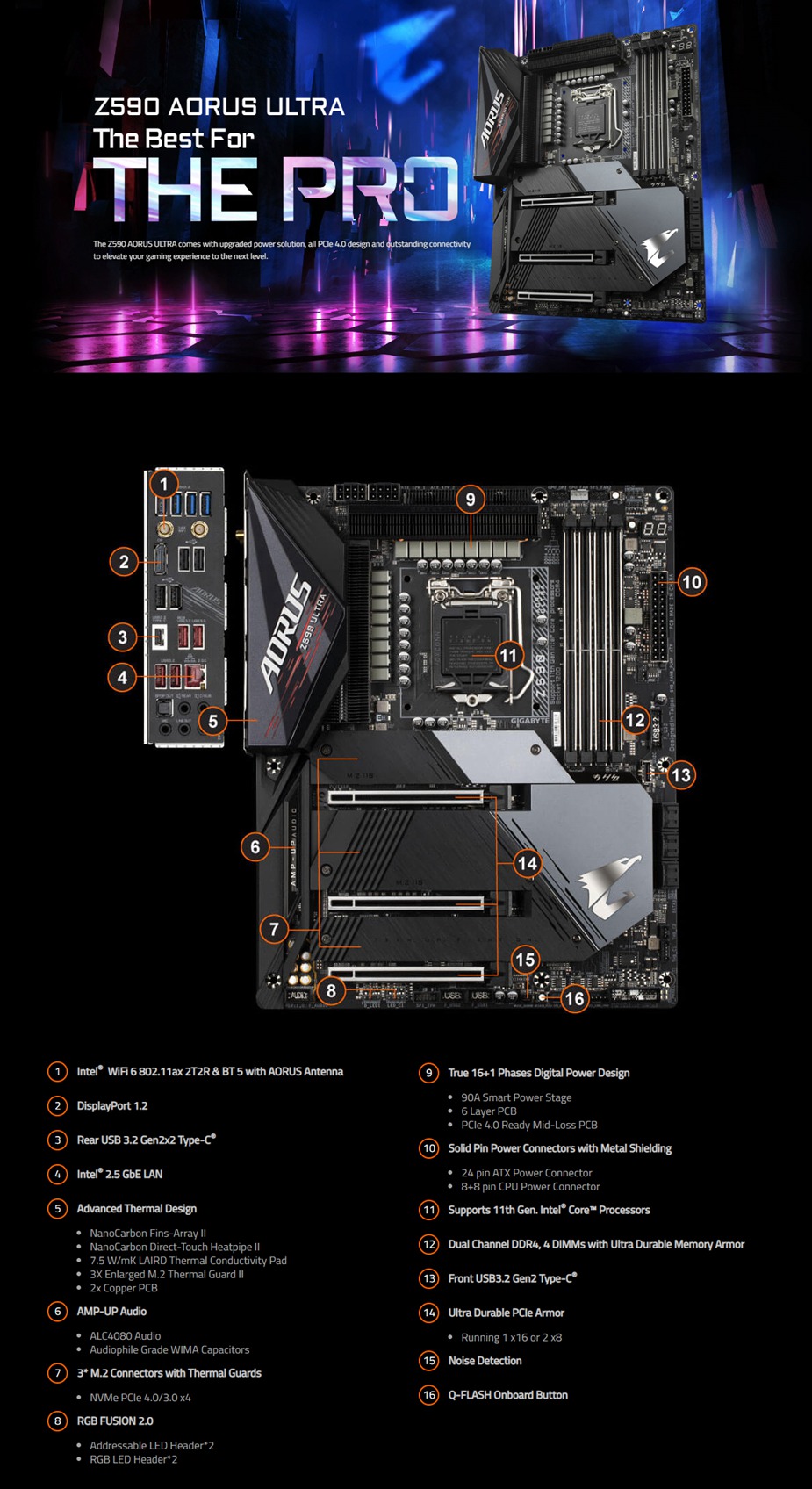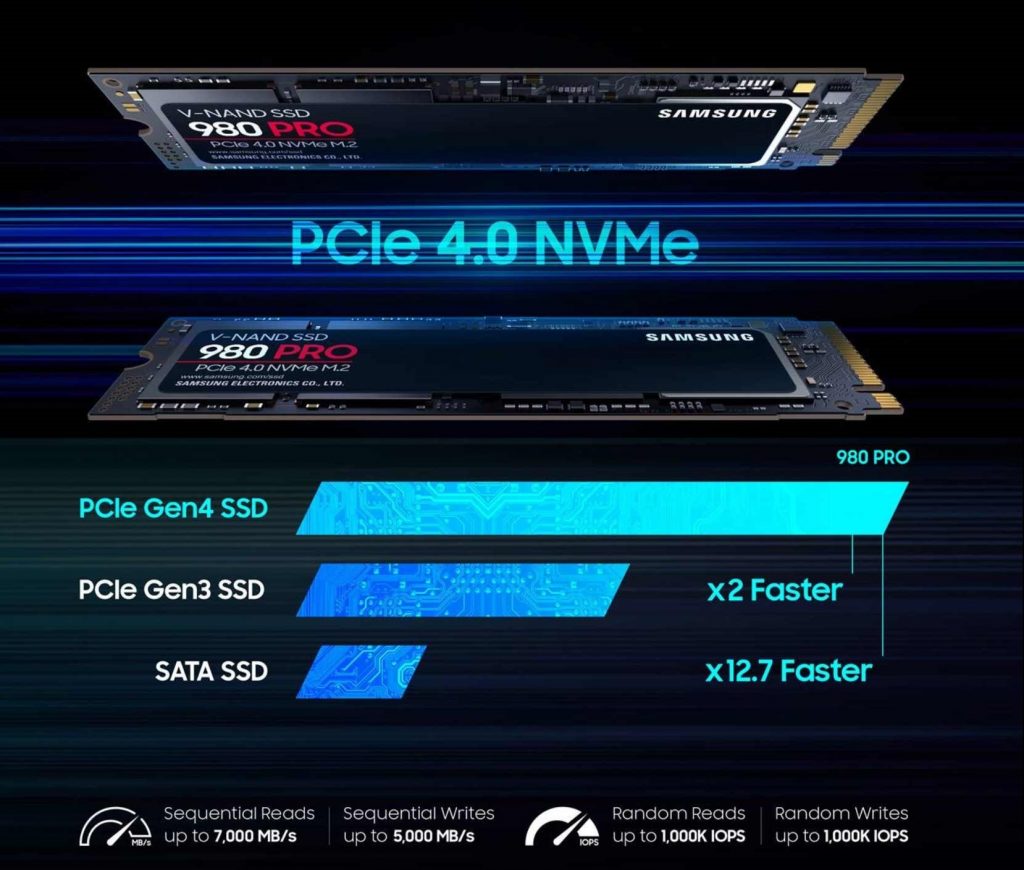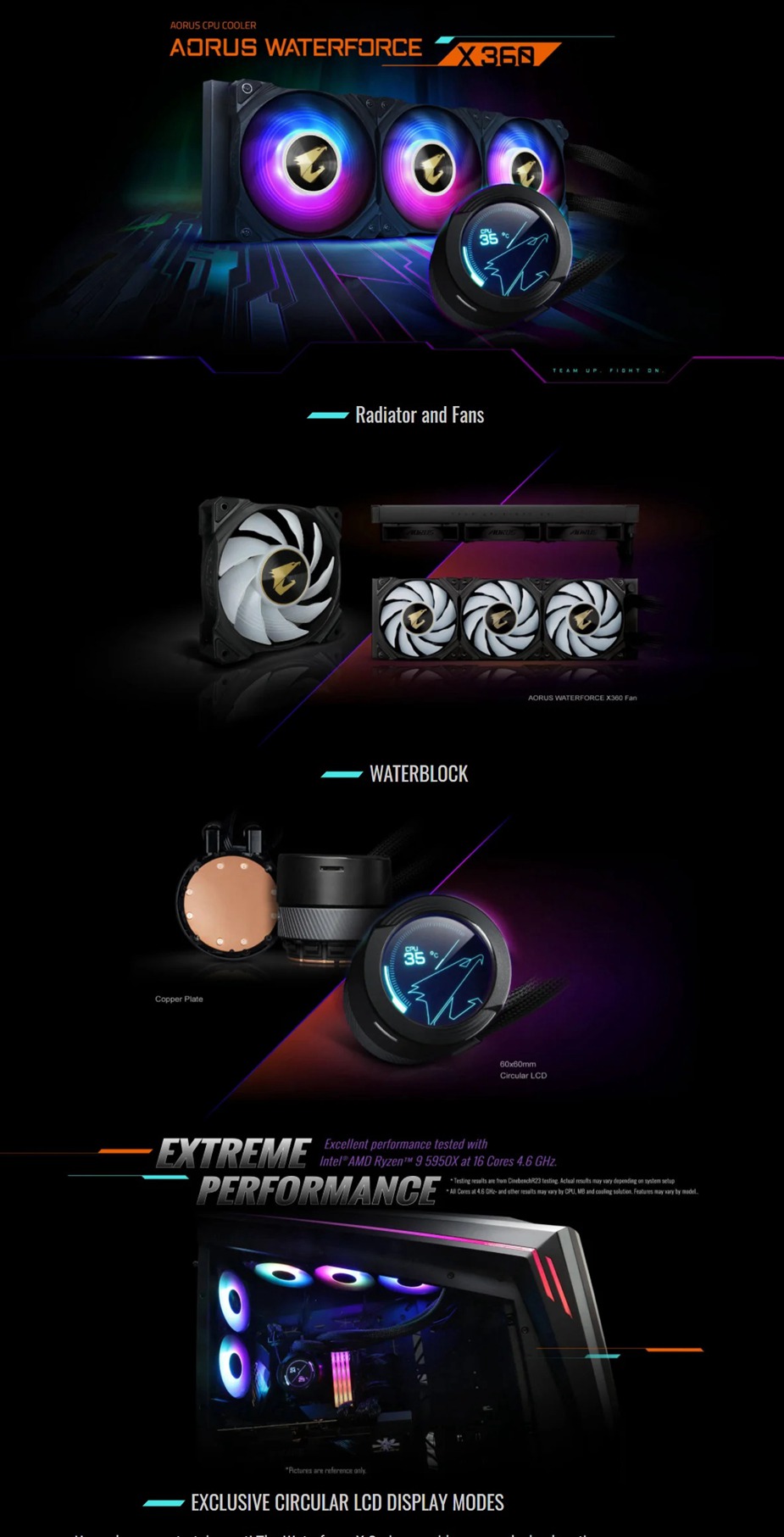 Additional information
| | |
| --- | --- |
| Weight | 2.3 kg |
| Dimensions | 35.9 x 25.6 x 2.47 cm |