ZQRacing Lift Cylinder Removal Tool
ZQRacing Lift Cylinder Removal Tool
Having trouble removing your old gas cylinder from your office chair, this new tool is designed to make it easy. The gas cylinder or gas lift is a critical component of your gaming/office chair. When the gas cylinder has lost its lifting power and does not swivel as smoothly as it used to, it is time to replace it.  A new gas cylinder will make your office chair as good as new. All gas cylinders bed in over time and can be quite difficult to remove.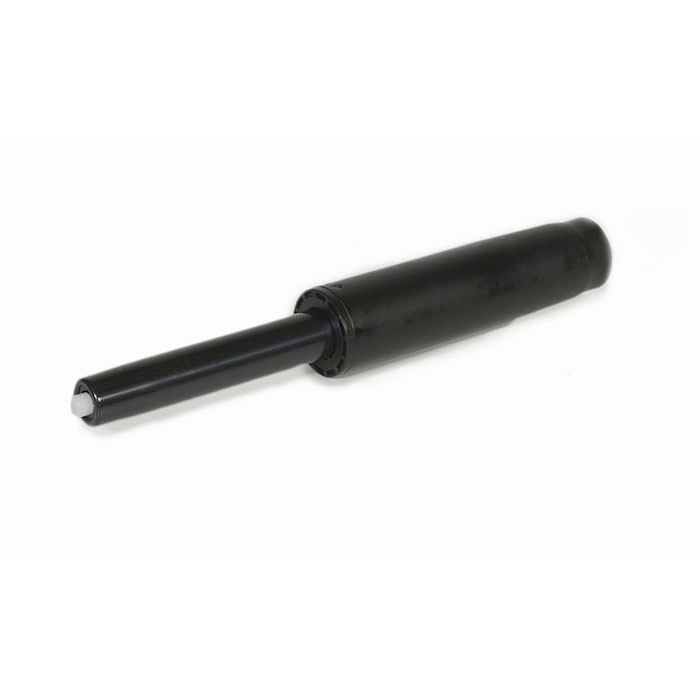 Accessories, Parts
ZQRacing Extended Gas LiftCompatible with most ZQRacing Chairs (Excludes Gamer Series)Increases sitting height ~5-8 cmThe centre of gravity shifts upwards and require extra care in operation to prevent tiping over, install in own risk.
$

54.99 inc. GST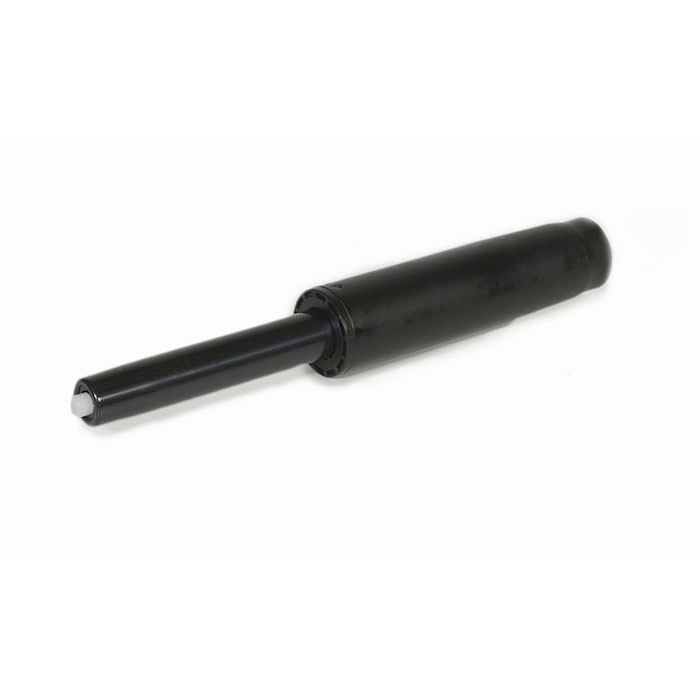 Accessories, Parts
ZQRacing Replacement Gas LiftsMade for use with all ZQRacing Chairs!
Please note: "Gamer Gas Lift" is ONLY compatible the with Gamer Series Chair . For all other Chairs select "Universal Gas Lift" 
$

49.99 inc. GST
This new tool is a device that makes light work of removing a Gas Cylinder from any Office Chair. Just clamp the tool onto the shaft of your old gas cylinder and use the screws to extract it from the seat base of the Chair.
You may only needed it once, so you can hire this tool from us for 30 days at $19.99 included return shipping instead of buying. You will be charged the product cost as deposit and refundable at return of the tools.
The Steps to remove your old gas cylinder
Firstly, extend the gas cylinder as far as it will go to provide some working room.
Nest remove the wheel base from the bottom of the gas cylinder. This is usually relatively easy to remove with a rubber mallet/club hammer and some WD40 if it is stubborn.
Open both Collars by removing one of the attachment screws and loosening the other.
Attach the Sliding Collar on the shaft of the gas cylinder under the seat base and tighten while keeping it slightly loose so it will slide along the shaft.
Attach the Anchor Collar underneath the Sliding Collar and position it so the sliding collar is between it and the seat base.
Tighten the Anchor Collar as tight as possible on the shaft so it cannot move
Insert the Through Screws into the Through Holes until they come through and start pushing against the Sliding Collar.
Using the Allen Key, alternate the tightening of the screws to apply pressure on the Sliding Collar until the Gas Cylinder pops out of the seat base. This could take between 8-12 rotations on each screw.
Remove the Collars and keep them until you need them again.
You are now ready to install your new Gas Cylinder and eradicate that sinking feeling.
Additional information
| | |
| --- | --- |
| Weight | 0.5 kg |
| Dimensions | 10 x 10 x 2 cm |
| Buy OR Hire | Cylinder Removal Tool, Tool Hire (Return freight &Deposit inc.) |